Logotype and visual identity for Quteq, that is in this case a full-stack development company wiht offices in Chicago, Portland and Berlin.
Logo, brand and web design for MAA — Museum of Abstract Art, located in this case in Belgium.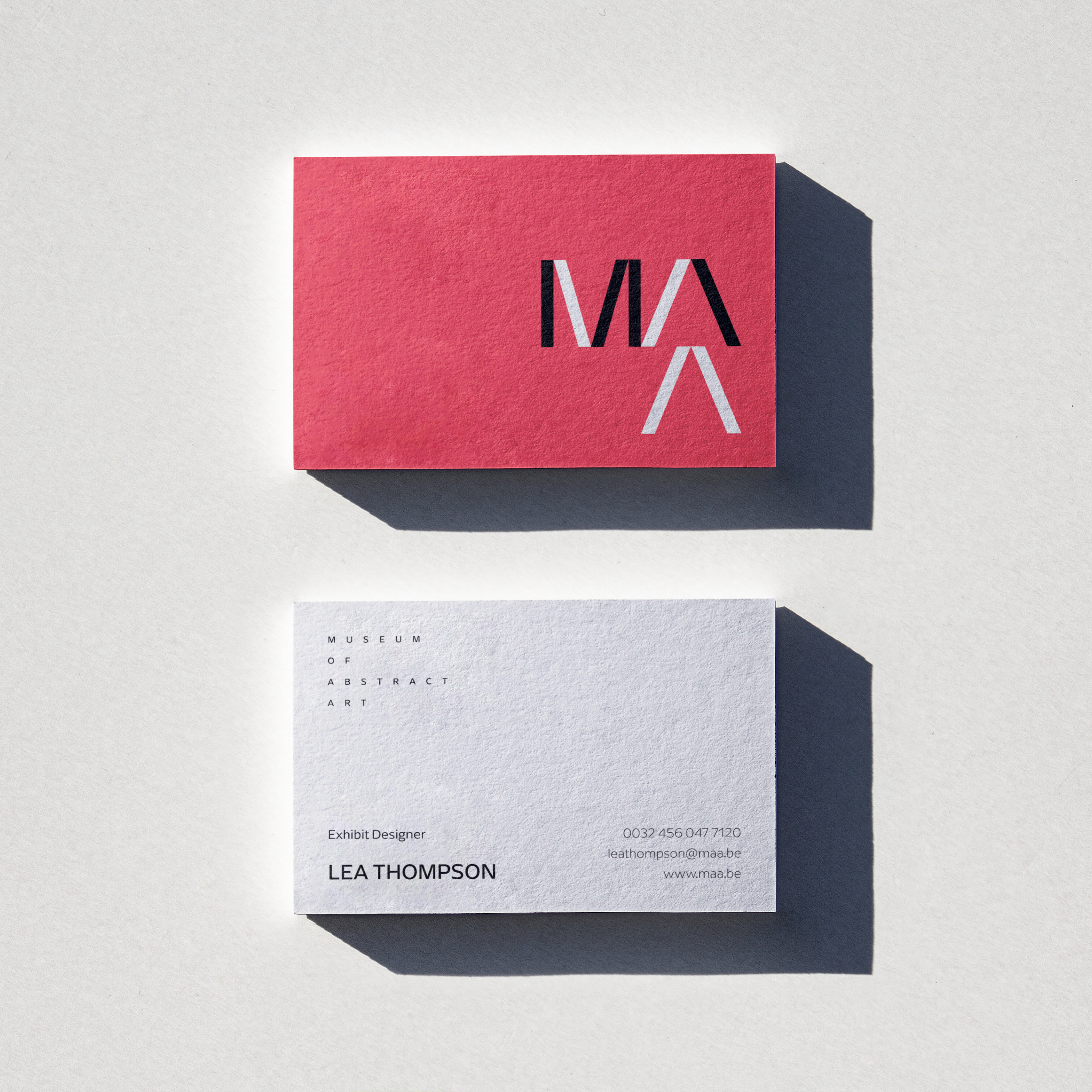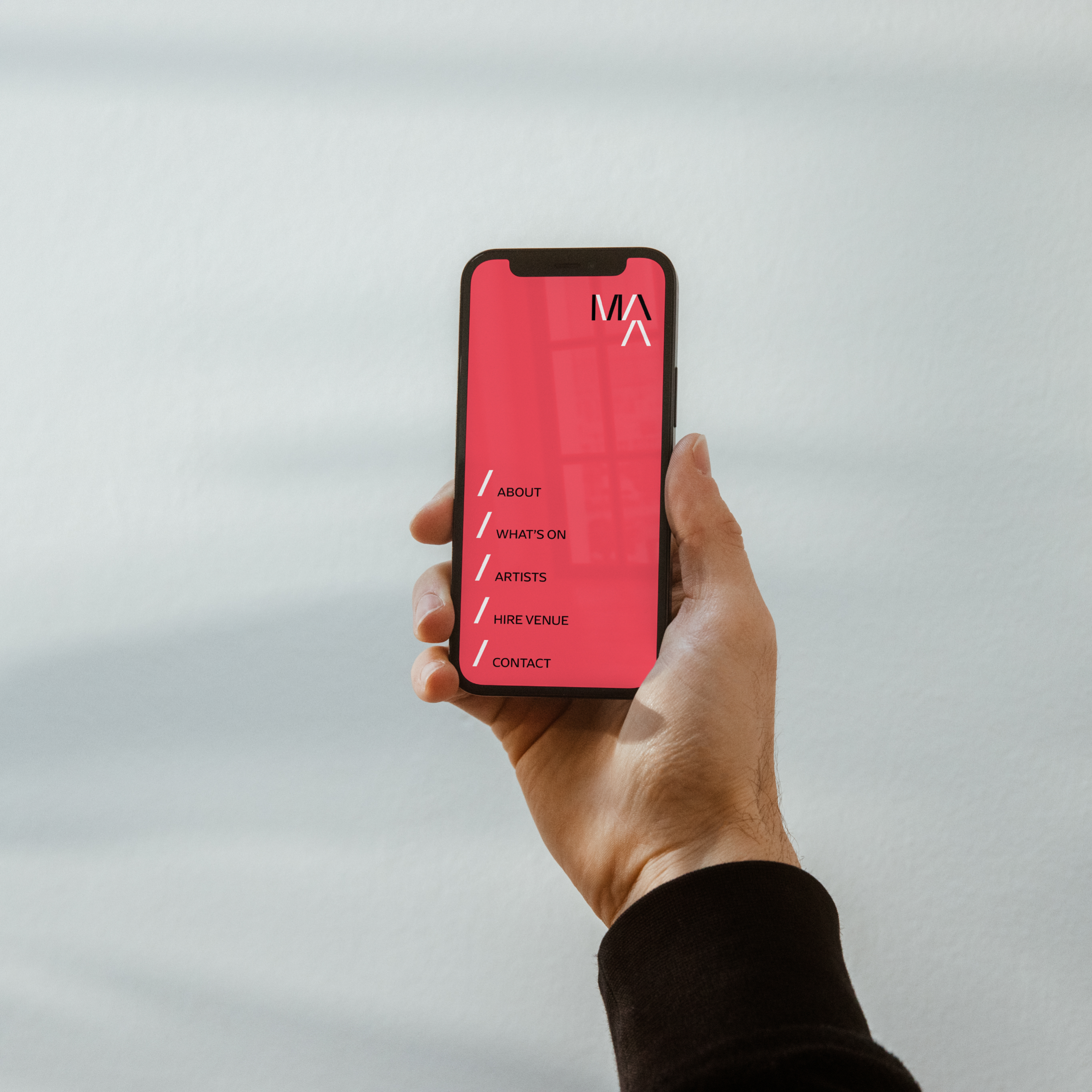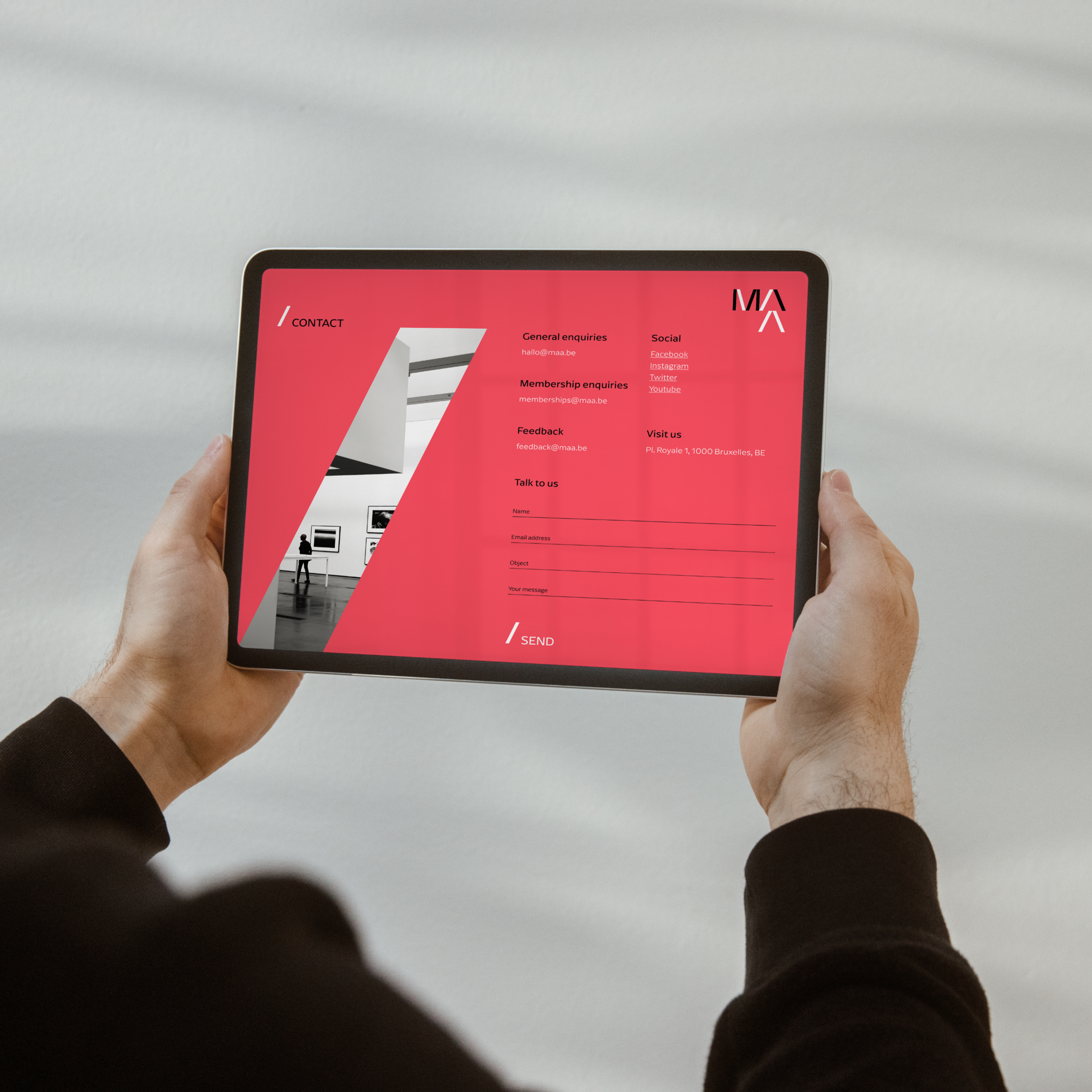 Brand identity and web design for Venice Experience which is in this case a Venice based company focused on providing memorable and unique experiences to incoming visitors.
Brand identity design for ONDAS, a surf shop and surfing school ideally located in Rio de Janeiro. The S in the logo is the shape that has been used to create the two recurring patterns along the project, going to recall ocean waves in one, and the famous walkway of Copacabana beach in the other.
Brand identity design project for Tradizione e Sapori, an Italian shop selling traditional and home-made dishes and products. The logo is Ts and Ss united between eachother forming a circular icon.
What follows is a combination between architecture and digital art. Every icon represents what is for me an interesting architectural element. In order, the icons represent the following work of architecture: Aqua building by Jeanne Gang in Chicagol; the second icon is the Museum of Art, Architecture and Technology by Amanda Levete in Lisbon; Manuel Gea Gonzalez Hospital façade by Elegant Embellishments in Mexico City; Changsha Meixihu International Culture and Art Centre by Zaha Hadid in China; the DUO Towers by Buro Ole Scheeren in Singapore; Nefertiti Restaurant facade by Sosuke Ueta in Tokyo.